Villaggio Eden
Lake Garda - Portese
"Beautiful campsite with amazing view "
Family Gardner
Vanaf
Ab
From
Da
€

€

€

55,-

€
p.n.
Bekijk accommodaties
View accommodations
Unterkünfte anzeigen
Vedi alloggi
Opslaan als favoriet
Add favourite
Zu den Favoriten
Aggiungi preferiti
Located on the western shore of Lake Garda, Camping Eden is set on a hill offering the most spectacular views over the lake! Take advantage of the 2 swimming pools, the childrens pool, sun terraces or even the campsite's own private pebble beach! With the children's club, there's even more for the kids! And in the unlikely even that it rains? The campsite have their own games room and children's cinema.
Magnificent view
As well as a pool bar, the campsite offers a wonderful restaurant with huge covered terrace overlooking the lake and takes pride in offering the best local foods! If you fancy a change there are plenty of other local restaurants, all within walking distance and the port of Portese is a short stroll away, with ferries ready to take you all over Lake Garda! Take the boat to wonderful Malcesine and c...
Toon meer
More info
Mehr Infos
Maggiori informazioni
A stunning leafy location on the shores of Lake Garda
Closeby experience the wonders of old Verona with it's boutique lined streets, ice cream parlours and the wonderful roman amphitheatre. Take a stroll to the original Romeo and Juliet's house and balcony!
If you are looking something little more action packed, why not take a trip to Gardaland, Italy's largest themepark? Or Movie Studios or even the water park Acqua Paradise?
Sports, games and recreation
General campsite information
The Lake Garda (Italian: Lago di Garda) is the largest lake in Italy. It is a popular holiday location. Not only for its beautiful nature and historical villages, but also the water sports and delicious Bardolino wines. The northern side of the lake is narrower and surrounded by mountains. Good food and drink are an important part in the Italian lifestyle. Pasta, pizza, fresh salads, delicious fis...
Toon meer
The bay of Salò with its glistening lights in the backdrop
This campsite is located opposite the historic town of Salò, Salò enjoys a real holiday character; a typical Italian centre with town squares, terraces and a long boulevard with restaurants and shops. During the high season regular live music plays out in the evening air. Don't miss the Happy Blue Hour every Thursday evening, when the streets are filled with music, food and drink for all to enjoy....
Toon meer
Experience the lake and its mesmorising views with a Lake Garda boat cruise
Daily boat trips depart from the port of Portese directly sited under Camping Eden, to numerous destinations around the lake. Our top tip is for the 'Grand Lake Tour'. This pleasurable boat trip will tour the lake, and make a stopover at exemplentary lemon plantation, where you will learn about this amazing production, and of course be invited to taste their delicious home-made and traditional Lem...
Toon meer
Tips for trips
Visit the manificent town of Malcesine, and catch the cable car to the top of Mount Baldo (1.745 m) for some stunning views reaching Riva at the north of the lake all the way to the south!
For hikers and bikers there are many challenging and well-marked routes through the countryside of Lake Garda.
Verona boasts boutique lined streets, ice cream parlours and the wonderfully famous roman amphit...
Toon meer
Vicinity
Portese & harbour 500 metres, Verona 45km, Milan 120km, Venice 130km.
Highlights
One to the top child-friendly campsites on Lake Garda
Stunning lake views!
2 swimming pools and slides
Children's club and mini disco
Afstand vanaf Utrecht
Ca. 1.200 km
Recensies
Reviews
Kundenbewertungen
Recensioni
Beautiful campsite! What a way to finish the day, drinking an aperitif on the roof terrace with stunning views of the Garda lake.
Fam. Campbell
Choose your accommodation

Similar campsites
Central position on Lake Garda's "Olive Riviera"
Close to pretty towns of Lazise and Bardolino
2 swimming pools and private sandy beach
Professional animation program
Visit Verona or amusement parc Gardaland
Accommodaties
Unterkünfte
Accommodations
Allogi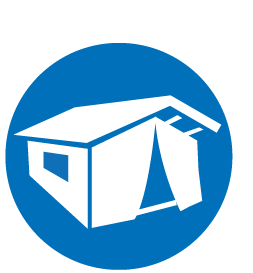 Luxury tent Gusto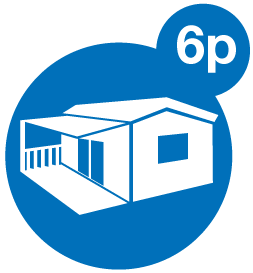 Mobile home 2 bedrooms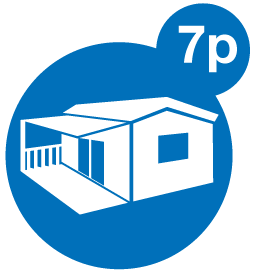 Mobile home sleeps 7
vanaf
Ab
from
da
€

€

€

37

€
p.n.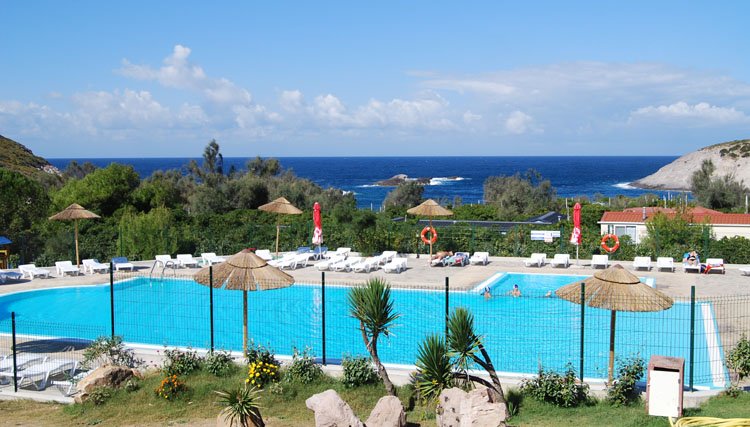 Excellent small family campsite
Breathtaking views over the ocean!
Swimming pool and beach!
Crystal clear waters
Spot dolphins from your terrace!
Accommodaties
Unterkünfte
Accommodations
Allogi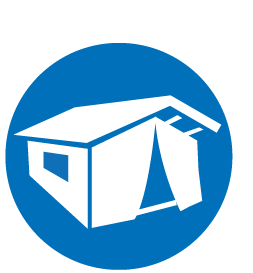 Luxury tent Gusto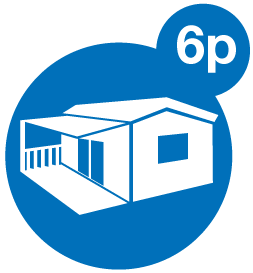 Mobile home 2 bedrooms
vanaf
Ab
from
da
€

€

€

35

€
p.n.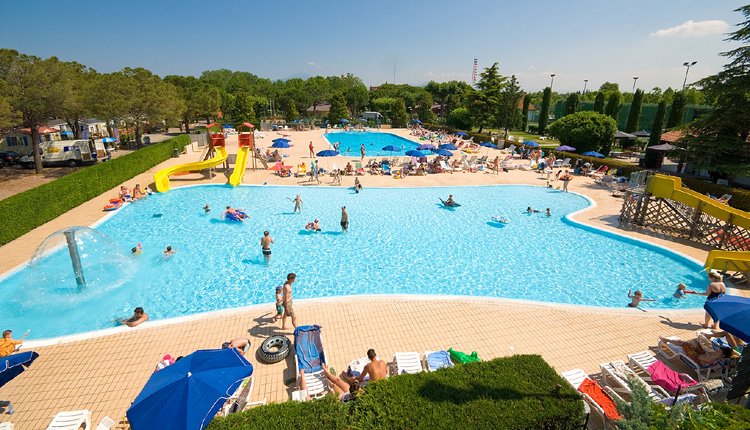 Lovely family campsite
Very close to Peschiera del Garda
Exciting swimming pools with slides
Family animation
Gardaland, Italy's largest themepark
Accommodaties
Unterkünfte
Accommodations
Allogi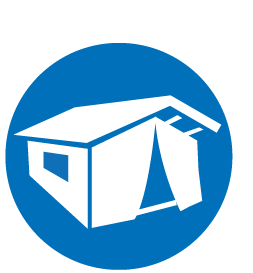 Luxury tent Gusto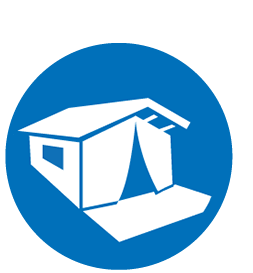 Luxury tent Gran Gusto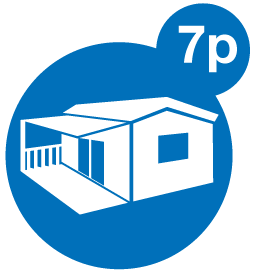 Mobile home sleeps 7
vanaf
Ab
from
da
€

€

€

25

€
p.n.