Bella Austria
Styria - St. Peter Am Kammersberg
"This holiday we discovered something new everyday"
Fam. Griffin
Vanaf
Ab
From
Da
€

€

€

32,-

€
p.n.
Bekijk accommodaties
View accommodations
Unterkünfte anzeigen
Vedi alloggi
Opslaan als favoriet
Add favourite
Zu den Favoriten
Aggiungi preferiti
Welcome to Bella Austria (Beautiful Austria)! The small, idyllic campsite is located in the Steiermark area. It is suited for the whole family as the area as well as the campsite have loads to offer. Enjoy and relax in the wellness centre on the campsite or go exploring by Mountainbike!
Camping Bella Austria in the Steiermark area, Austria
At Campsite Bella Austria there is a swimming-pool on site. Try the Austrian cuisine and enjoy a local beer at the restaurant/bar on camping Bella Austria.
Only 1 - 2 hours drive away are the cities of Graz, Salzburg or Klagenfurt. Also Slowenia is close by. The campsite is suited for your summer vacation as well as stop-over on your way further south.
Enjoy your "Gusto smart" holidays
Camping Bella Austria is one of our Gusto smart-campsites. Gusto smart means that we do not have our own staff on site but that you will get the service and quality that you are used to of Gustocamp. The experienced team of Bella Austria will welcome you and look after you during your stay. That is why we can offer this campsites for a favourable price. Other "smart" campsites are Tonnara and Bell...
Toon meer
More info
Mehr Infos
Maggiori informazioni
Sports, games and recreation
General campsite information
Camping Bella Austria is located in the Murau area (Styria), a peacefull and beautiful area in Austria. Cities like Graz and Salzburg are close by as well as the border to Slovenia. Our tip for you: get a Murau Guest card for discounts for many sights, shops and restaurants in the area.
Enjoy the nature in the mountains and the culture in the cities
Take the lift up into the mountains and enjoy the beautiful nature. you can of course take the elevator down again, but how about a walk into the valley or, if you really want something spectacular, take a paraglide flight or run down with summer toboggan? You will not get bored in this region, because there is certainly plenty of activities. Culture lovers can also indulge themselves; The city of...
Toon meer
Vicinity
Town center St. Peter am Kammersberg, 2 km; bus stop 0,5 km; train station 20 km; Graz 130 km, airport Graz 140 km; Vienna 250 km; Maribor (Slovenia) 200 km.
Family Trips
Sölkpass
The Greim (mountain)
Eselsberger Almweg - hiking route
Günstner waterfall
Museum of wood in St. Ruprecht ob Murau
Murau Brewery Museum
Summer Sleigh Track Grebenzen
Enchanted Forest of Steiermark/Styria


Highlights
Family Campsite in Austria
Visit Salzburg or Slowenia
Ideal location for stop over to Italy
Hiking or biking
Luxury tents beautiful pitches
Afstand vanaf Utrecht
Ca. 1080 km
Recensies
Reviews
Kundenbewertungen
Recensioni
Cosy campsite in fantastic mountain surroundings. Lots of hiking possibilities.
Fam. Jones
Choose your accommodation

Similar campsites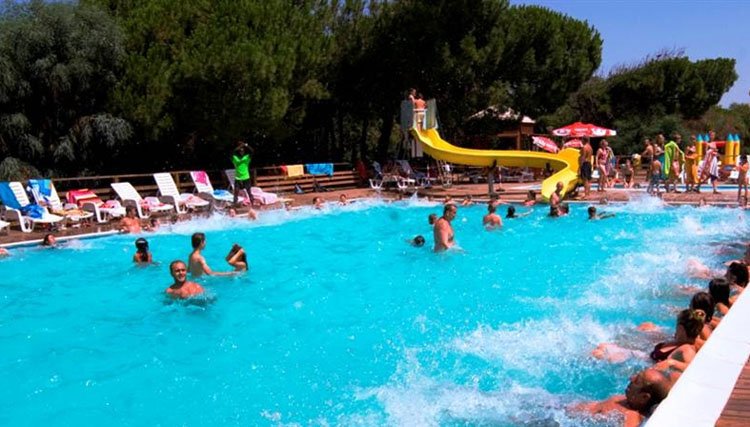 Directly on the golden beach
Swimming pool with water slide
Shady pitches
Daily arrival and departure
Discover the beautiful Island of Sardinia
Accommodaties
Unterkünfte
Accommodations
Allogi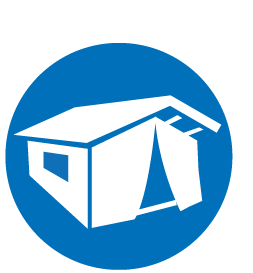 Luxury tent Gusto
vanaf
Ab
from
da
€

€

€

29

€
p.n.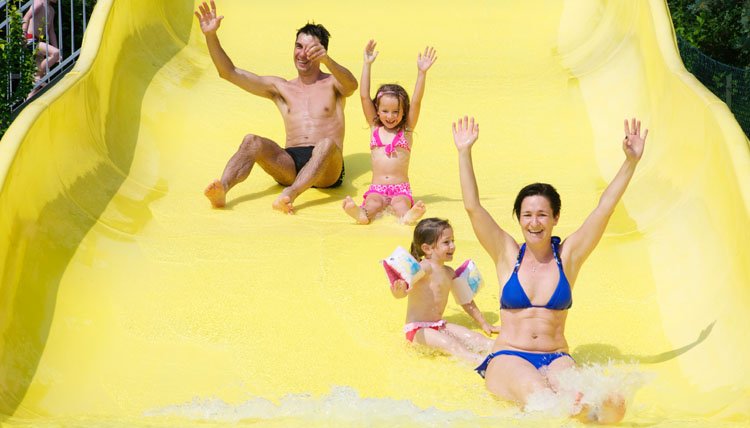 One to the top child-friendly campsites on Lake Garda
Stunning lake views!
2 swimming pools and slides
Children's club and mini disco
Accommodaties
Unterkünfte
Accommodations
Allogi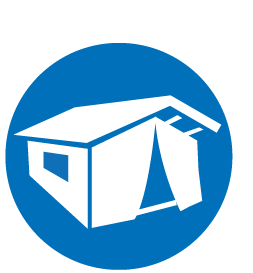 Luxury tent Gusto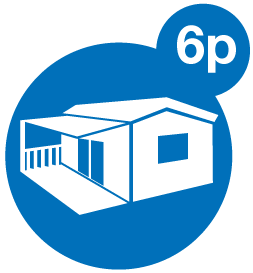 Mobile home 2 bedrooms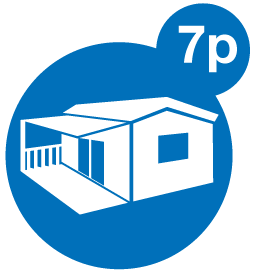 Mobile home sleeps 7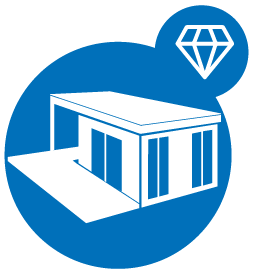 Lounge Deluxe Mobile Home
vanaf
Ab
from
da
€

€

€

55

€
p.n.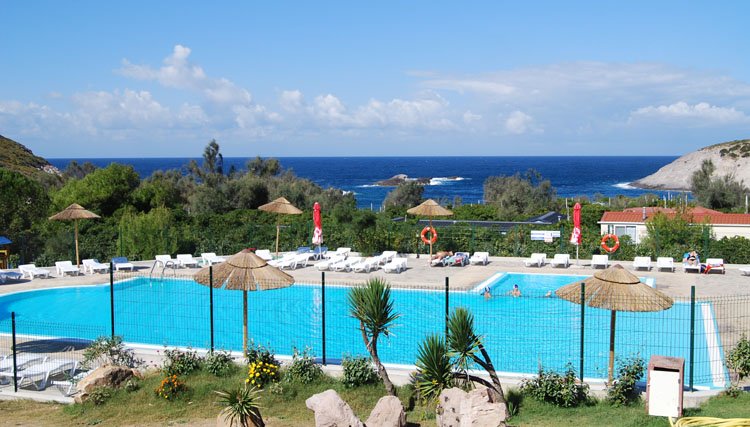 Excellent small family campsite
Breathtaking views over the ocean!
Swimming pool and beach!
Crystal clear waters
Spot dolphins from your terrace!
Accommodaties
Unterkünfte
Accommodations
Allogi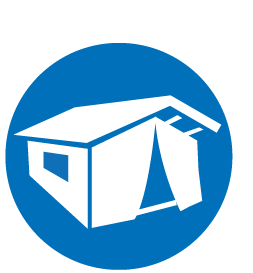 Luxury tent Gusto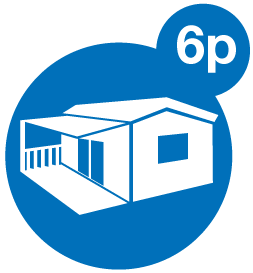 Mobile home 2 bedrooms
vanaf
Ab
from
da
€

€

€

35

€
p.n.