Woferlgut
Salzburgerland - Zell am See - Zell am see
"So many beautiful thing to discover "
Fam. Blake
Vanaf
Ab
From
Da
€

€

€

59,-

€
p.n.
Bekijk accommodaties
View accommodations
Unterkünfte anzeigen
Vedi alloggi
Opslaan als favoriet
Add favourite
Zu den Favoriten
Aggiungi preferiti
SportcampWoferlgut is a first class campsite in the most stunning location and offers so many top facilities for the whole family! With a heated swimming pool and slide and a wonderful private lake, as well as super animation and activities, SportcampWoferlgut is an excellent destination choice.
Sportcamp Woferlgut, a first class campsite in Austria
Enjoy the outstanding choice of walks, mountains and waterfalls in this area. Plus the stunning lakeside resort of Zell am See, with its boutique shops, bars and restaurants, only a few kilometres away. The lake is said to be the purest in Europe, perfect for swimming and watersports, or take a short walk into the quaint village of Bruck with a selection of bars, restaurants and a supermarket.
Typical Tirol style restaurant and bars
If all of this is not enough, why not try your hand at summer skiing on the nearby glacier of Kitzsteinhorn, or keep fit at the on-site gym? Closeby enjoy the largest National Park in the Alps, the "Großglockner", or visit Austria's highest mountain, and Europe highest waterfalls plus much much more. Kids will enjoy the super animation programme full of activities…and should it rain, take cover wi...
Toon meer
More info
Mehr Infos
Maggiori informazioni
Sports, games and recreation
General campsite information
Sports and relaxing in Salzburg: The Salzburg is one of the finest regions of Austria. A beautiful diversity of mother nature and wonderful attractions in the surrounding area. The landscape varies from gently rolling hills to the peaks of the Grossglockner, offering the possibility to combine culture, nature and sports activities.
Camping Woferlgut, a paradise in the middle of the Salzburg
One of the national sports in the Salzburg is of course walking and hiking. There are as many as 7,000 km marked trails along the glacial paths. During the summer months, travel to the peak of the mountains with cable cars from many stations, and take in the breath taking views from one of the ten 'most beautiful viewing platforms in the world'. If however you prefer to take your bike, you will f...
Toon meer
More info
Mehr Infos
Maggiori informazioni
Extensive range of fish dishes
Due to the presence of numerous lakes and rivers in and around the Salzburg area, you will often find a large selection of delicious fresh fish dishes on the menu, such as salmon trout, pike and carp.
Salzburg Pass
Tip! At the campsite you can buy the Salzburg Pass, this will allow you to enter all attractions, theme parks and museums for free or with a good discount.
Vicinity
Bruck village centre 1 km
Zell am See 5km
Salzburg 80km
Innsbruck 160km
Tips for trips
Salzburg; with its magnificent baroque architecture. Hometown of Wolfgang Amadeus Mozart.
Wildlife park 'Wildpark Verleiten'
The impressive glacier at Kaprun close to the camp site - where you can also ski in the summer - is certainly worth a visit.
Experience the Krimml Waterfalls
More information
For more information on any of these activities or further information, please visit our couriers on site, or ask at the camping reception. Do not forget to pay attention to the benefits of the Salzburg Pass! This is indispensable for your explorations during your stay.

Highlights
Top campsite with first class facilities
One of the most beautiful places in Austria with Zell am See nearby
Heated swimming pool and private lake
Indoor children's land with ball-bath, climbing wall
Afstand vanaf Utrecht
Ca. 960 km
Recensies
Reviews
Kundenbewertungen
Recensioni
Beautiful surroundings! Lots of in- and outdoor activities at and around the campsite.
Fam. Johnson
Choose your accommodation

Similar campsites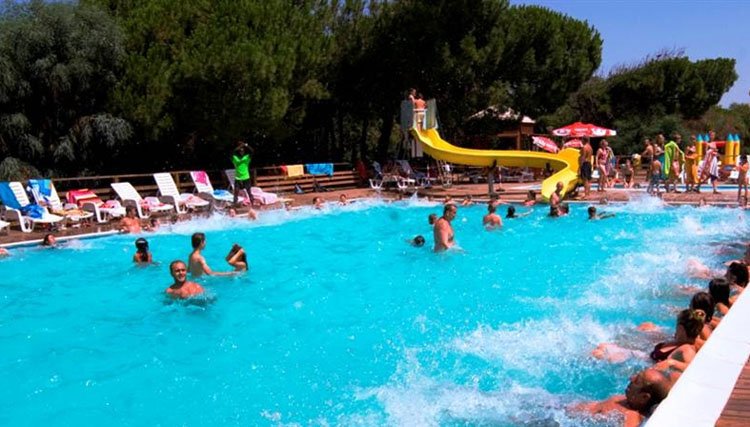 Directly on the golden beach
Swimming pool with water slide
Shady pitches
Daily arrival and departure
Discover the beautiful Island of Sardinia
Accommodaties
Unterkünfte
Accommodations
Allogi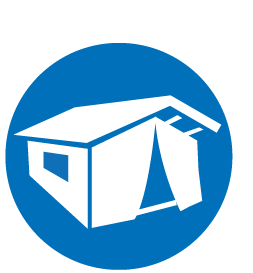 Luxury tent Gusto
vanaf
Ab
from
da
€

€

€

34

€
p.n.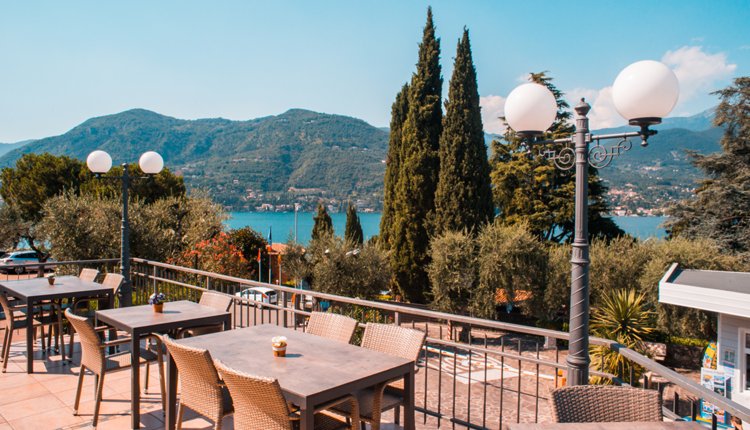 One to the top child-friendly campsites on Lake Garda
Stunning lake views!
2 swimming pools and slides
Children's club and mini disco
Accommodaties
Unterkünfte
Accommodations
Allogi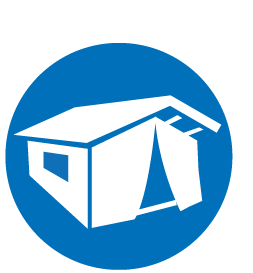 Luxury tent Gusto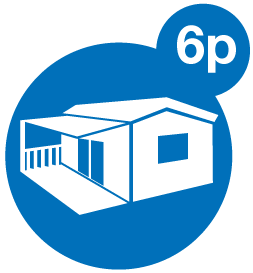 Mobile home 6 pers.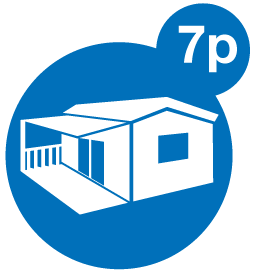 Mobile home sleeps 7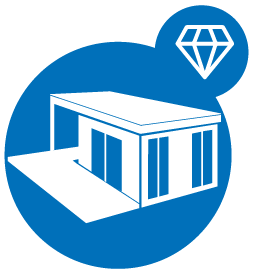 Lounge Deluxe Mobile Home
vanaf
Ab
from
da
€

€

€

75

€
p.n.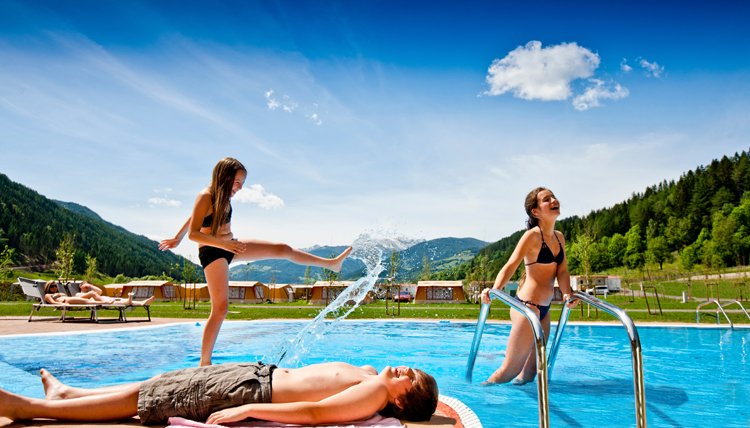 Family Campsite in Austria
Visit Salzburg or Slowenia
Ideal location for stop over to Italy
Hiking or biking
Luxury tents beautiful pitches
Accommodaties
Unterkünfte
Accommodations
Allogi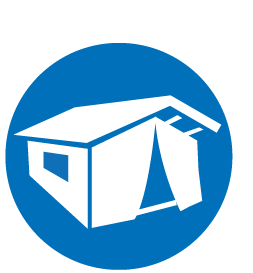 Luxury tent Gusto
vanaf
Ab
from
da
€

€

€

35

€
p.n.